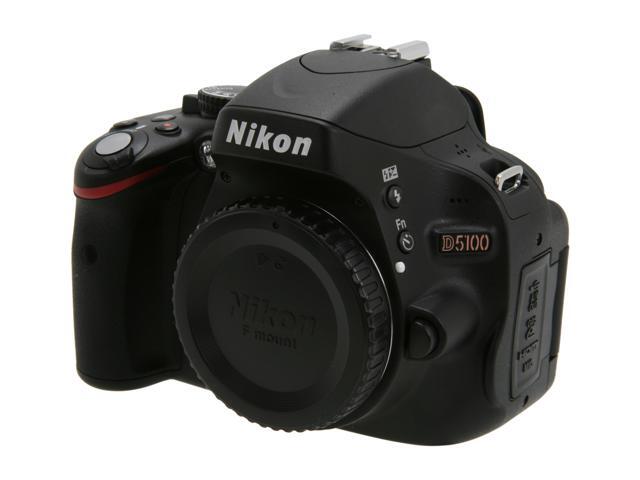 http://www.newegg.com/
It had to happen at some point. Sadly, it is happening now. But for a good reason, I promise! My Nikon D60 camera broke about a year ago and I've been meaning to replace it. I initially wanted to get it fixed, but all the camera shops that were relatively close all closed. So now it's time to upgrade!
What does this mean in the long run? Higher quality images, say goodbye to cellphone quality! Plus, video tutorials & reviews!
I'm extra excited for this camera, but god knows I have no self control. Like, for example, I will be buying Heroine and Saint Germain before actually starting.
I must avoid all drugstores, all online shops, and hide my debit card. I'll just live vicariously through my friends hauls. Oh boy.
In the words of Joseph Conrad, "The Horror! The Horror!"